Managed Service Plan (MSP)
The MSP program allows Ordan Technicians to be embedded within your Maintenance Department and work alongside your Technicians on your equipment. A lean approach to providing the technical resources you need to keep your combustion equipment running efficiently and safely is the primary objective.
Our team schedules predetermined visits at your location(s). Whether weekly, bi-weekly, or monthly visits, we report to you to prioritize work between Demand and Preventive maintenance services on your combustion equipment. Moreover, our team will assist in combustion equipment inventory manmenegt, to help determine what spare parts are critical to your operation.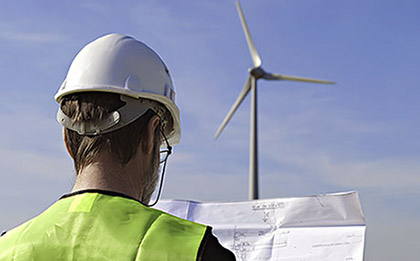 The MSP will help increase combustion equipment reliability, decrease equipment downtime and maximize production throughput, reduce energy consumption and ensure ongoing safe operation of your industrial combustion equipment.
All site service and installation of hydrocarbon gas equipment, including valves, fittings, controls, and components are performed by our Licensed holders of "Fuel Industry" certificates (G.1, G.2, G.3, or GP), as mandated by the Ontario Regulations 215/01.
The MSP strives to reduce oven downtime and contractor overtime, alleviate minimum hourly charges for work that takes minutes and increase reliability by working with a value added mutli-trade mechanical contractor that enhances you're your team and is an extension of your Maintenance Department.
In addition, you will enjoy reduced rates for MSP program visits. The more service you book, the more you save. Reach an annual pred-retimed threshold, and our rates go down !
For Managed Maintenance Service please call
1-905-475-9292

& follow the command prompts in the technical services directory

(option 1)
Do you like us? We're Hiring!
If you think you can add to our great company please let us know. Click here to join our Engineering Team.
Join a Winning Team