Ordan Thermal Products supplies combustion heat processing equipment and controls for industry. Our equipment is used in several industrial sectors. We offer a wide array of combustion solutions and our design, service, and installation teams specialize in industrial heating for food processing applications.
Ordan Thermal is a North American provider of custom design solutions to deliver, control, automate and achieve regulatory approval of your process heat requirements.
For 40 years, our team has developed innovative custom design solutions. We are deeply rooted in the baking industry and have a strong background in developing custom burner solutions for bakery oven applications.
Our licensed service technicians are on call to maintain oven combustion equipment. The services offered by Ordan Thermal continue after the product has been delivered. Our goal is to provide superior trustworthy equipment solutions that are safe, meet regulatory standards, will increase bakery oven efficiencies to reduce operating costs and stand the test of time. As the existing and potential applications for industrial and commercial heat processing are virtually unlimited, at Ordan Thermal, our job is to put your needs first to ensure a quality on-budget solution to your combustion heat processing applications.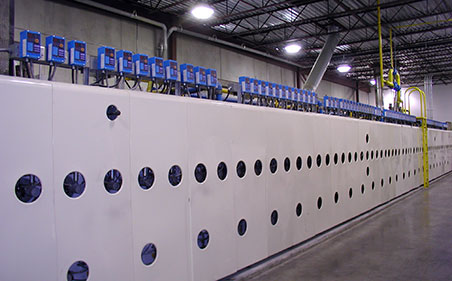 Custom Bakery Oven Rebuilds
Oven Rebuilds – Mechanical, Combustion, Electrical, & Automation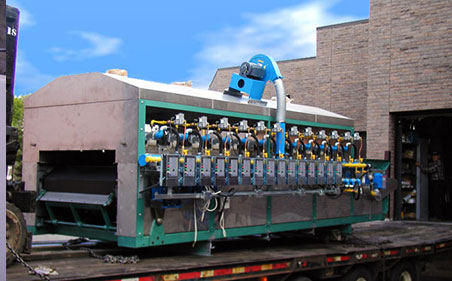 New Custom Pita Ovens
Direct Fired, In-Direct Fired, and Infra-Red – Pita Ovens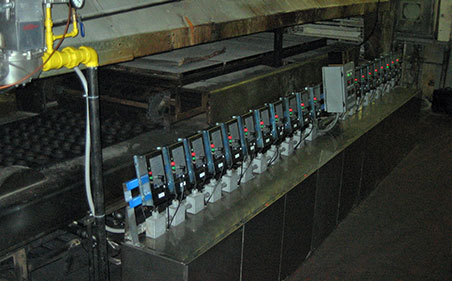 Good Old Oven – Great New Controls
Oven control face lift to meet regulatory requirements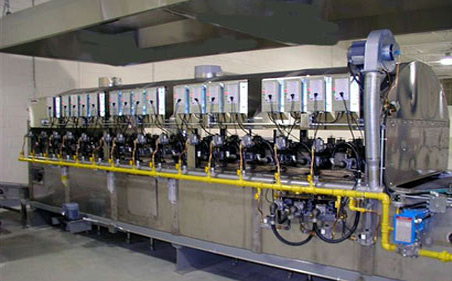 Unique Custom Solutions
Combustion equipment and controls for every industrial bakery oven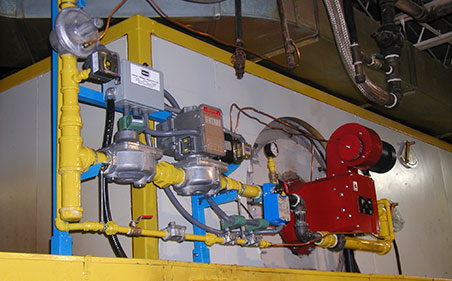 New Indirect Fired Burners, Valve Train Manifolds
ON-OFF, High-Low, Modulating Gas Burners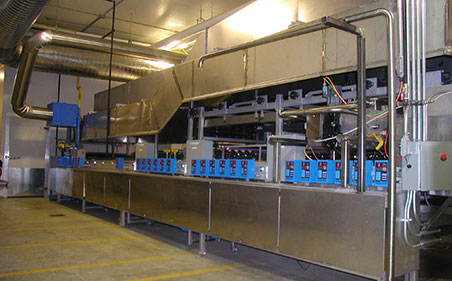 Stand Alone Combustion Systems
Systems & controls built to stand next to your existing ovens
Skills
Custom Combustion Solutions 100%
24 Hours – 7 Days a week Technical Services 100%
Custom Burner Solutions 100%
Regulatory Approvals 100%
Do you like us? We're Hiring!
If you think you can add to our great company please let us know. Click here to submit your resume.
Join a Winning Team